Ambrogio Pagani has a long tradition in the processing of oils and fats. The company started its activities in 1948 with the production of gelatin and bone glu, then, in the 70s, it specialized towards the production of fatty acids, and today it's a chemical industry that produces stearic acid and glycerine, from both animal fats and vegetable oils.
In 1990, Ambrogio Pagani S.p.A. set up a joint venture with Faci S.p.A. of Genova and Reagens S.p.A. of Bologna.
The company has always been careful in promoting sustainable development in the protection of people and the environment. The raw materials, renewable and biodegradable, are fats of animal origin, obtained from the rendering of slaughterhouse waste, and vegetable oils (not intended for human consumption), both of Italian and European production, such as soybean or sunflower oil, both from the Far East like palm oil.
The manufacturing processes make it possible to enhance these raw materials by transforming them into biodegradable chemicals, not classified as dangerous for the environment or human health and exempted from registration. The products are used in several sectors: from the plastics industry to that of lubricants, from the paper industry to that of paints, detergents and animal feed.
According to its management systems, Ambrogio Pagani Spa aims to produce high quality products reducing its environmental impact in agreement with european regulation and italian national laws.
HISTORY
Fifties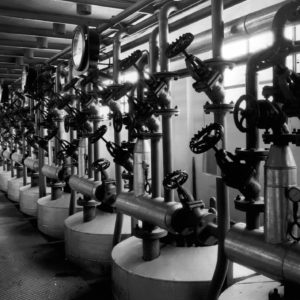 Ambrogio Pagani establishes the first nucleo of the factory for the production of gelatin and bone glue.
The factory becomes one of the most important in Italy.
Sixties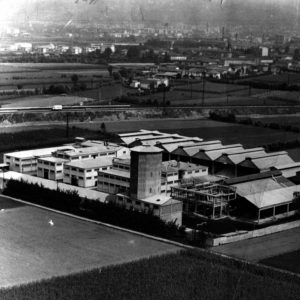 The activity of the factory is extended to the production of soap.
Seventies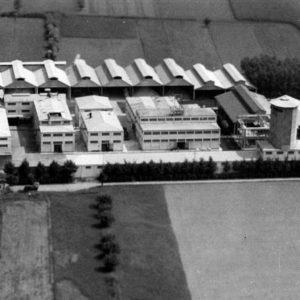 The traditional bone glue is overcome by the new synthetic glues. In the 70 is carried out a change from soap to the manufacture of fatty acids and glycerine.
Eighties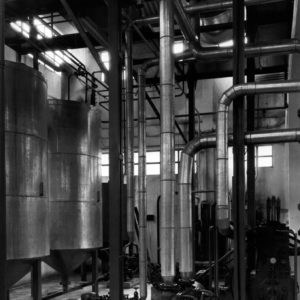 In order to come up the increasing demand of the market, is installed a new modern plant for fats hyrogenation and fatty acids distillation.
Nineties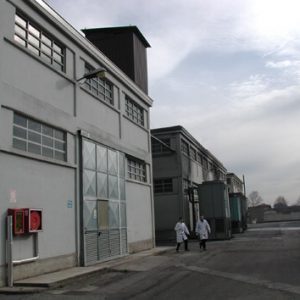 Ambrogio Pagani spa sets up a joint-venture with two important company of the sector: Reagens s.p.a located in S. Giorgio in Piano (BO) and FACI s.pa. in Carasco (Ge).
1993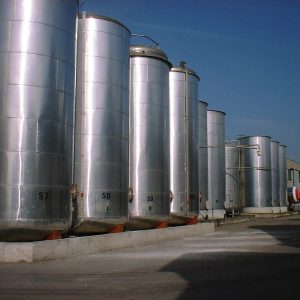 A modern distillation plant is installed for high-quality glycerine production.
2000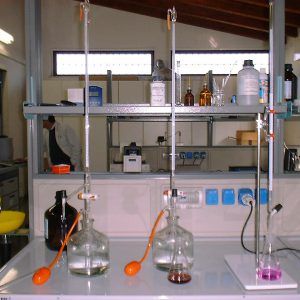 Ambrogio Pagani is certified ISO 9002 and obtaines the certificate of suitability by EDQM.
2001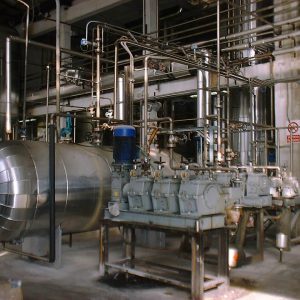 In order to guarantee a complete separation of vegetable and animal production lines, is carried out the installation of a new, computer-aided lipholysis plant.
2007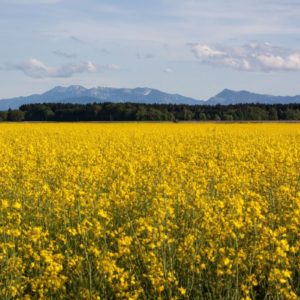 Ambrogio Pagani is certified ISO 14001 for its environmental management system
2013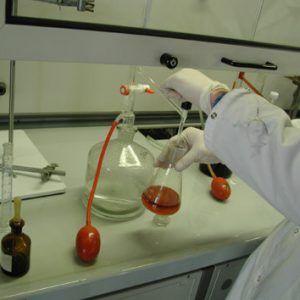 Beginning of the production of unsaturated fatty acids starting from tallow, soy and sunflower oil
2017
Installation of a new fatty acids distillation plant to increase production capacity.